Measure and improve experiences across your organization
Deploy one easy to use analytic platform for measuring experiences across your entire organization
Web visitors & users
Add our simple code to your website and enable user feedback without the development hassles. Improve your websites or web app and convert more users to customers.
Customers
Engage your customers and convert them into fanatics, listening to them and improving your products or services.
Employees
Engage your employees to become ambassadors of your organization, using predictive insights and feedback experiences.
Business processes
Add feedback measurements to your own workflows, Create new and customer feedback experiences to your overall users and use our powerful analytics
A simple approach that unleashes improvement
Through our simple workflow you can keep up the good work in your organization, with little supervision

1. Get FeedBack
Connect your feedback sources, ask direct questions and get reasons on users that are not pleased.

2. Analyze Insights
Discover with powerful insights reports and dashboards, what your organization needs to improve.

3. Improve
Apply improvements and repeat the process to keep up the good work.
WebSites
You can add our code in your website and prompt online users for feedback in less than five minutes.
Outbound e-mail
With users investing no more than five seconds in reading e-mails from automated systems, take advantage of our simple feedback interfaces to get answers from the users in less than 1 sec.
Events and Conferences
Know your attendees feelings about the content, activities and other areas of your conference or event.
Human Resources
As an important resource in your organization, check that your employees are on the path to success!.
Retail Stores
Keep track of your customers' experience in your store and take immediate action to bring real impact to your profits.
Healthcare
Make health caring again by traking your patien's feelings about the service they receive and compare growth mode through your efforts.
Restaurants and Coffee Shops
Make your shop a better place every day! keep a check on your service and make changes as needed.
Hospitality
Standards are important! improving is the key. Track the levels of visitor satisfaction from check-in to check-out.
Empower your AI Applications with Experience Data
Using DataKubes CX your may enrich AI Applications like Customer Chum, Human Capital Optimazation and more adding a layer more of input data streamed directly from DataKubes CX to your DataKubes AI Applications. This enables better scoring from customer, employees, users and other peers in your organization.
Some of our Customers
That have the passion to make a change to improve their services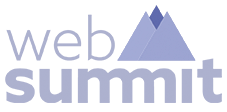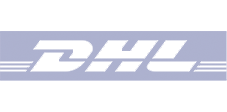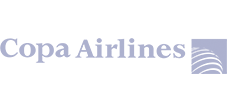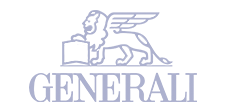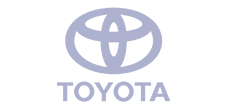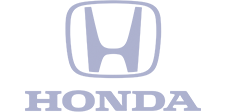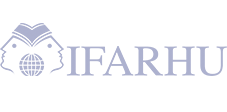 <! -- close #post-id-->